Sirus Billings
"While I eat my pork the youth of the nation rebel. My name is King and the peasants shall eat only cake. The pork shall abort my life. This is where the rebellion will begin. Starving children in the gutter, how can we make this better? I shan't be sharing, 'cause my name is King. The king does not share for what I own is what I have and nothing you own is what you lack. Life is fair when you're on top but when you're on the bottom you are shit out of luck. Here we go again, back to the top, nothing to do but starve in the dirt. You will never make it out of this world alive." ~Fabulous Whiskey Brothers lyrics.
The basics
Name: Sirus "Crazy" Billings.
Age: 22.
Occupation: Singer and lead guitar in The drop dead models (Fame 1 - Rap/hardcore punk band).
Demeanor: Jester
Theme(s): Against Me! - I Was A Teenage Anarchist
Tattoos: Seven dragons on his chest, and two smaller dragons over his shoulders.
Look: A tall pale man with long blond hair up in a mohawk. His face is almost all
made of metal with pericings everwhere. His eyebrows are both periced and so is
his lip in a snake bite. His eyes are blue with a hint of mirth and playfulness
to them. His eye show chinese or asian decent of some sort. He wears a black
leather with a dragon printed on the back and a tight silk shirt with a red and
green lines on it. He wears black leather pants and a pair of black cowboy
boots with spurs on them.
The band
Hardcore punk mixed with east coast rap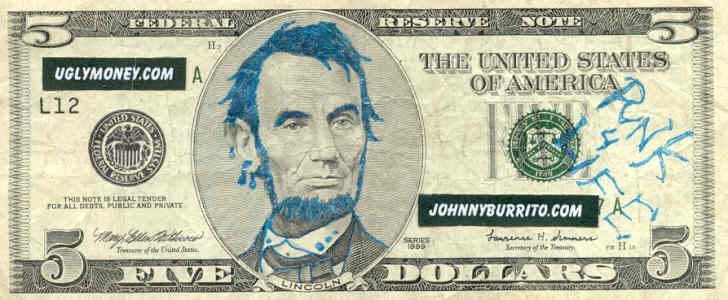 Members
James "Psycho" O'Riley, Sirus' best friend growing up. Back-up singer, lead bass and violin.
Jackie "Stable" O'Riley, James' younger brother and Sirus' other best friend. Drummer, back-up singer and accordion player.
page revision: 4, last edited: 04 Jan 2011 20:46