Nora Emerson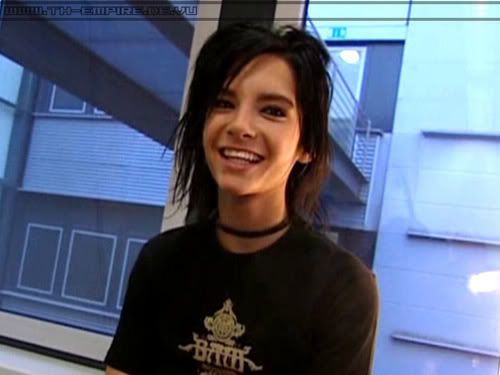 "I was raised from a broken seed,
I grew up to become an unwanted weed."
~Sonata Arctica
Nora Emerson
Age: 22
DoB: April 3rd, 1988
Height: 5'7"
Eyes Blue
Hair Black
Appearance 5
Demeanor: Minion
Occupation: Book Store Owner
Residence: Venenata Luna
---
Obvious Merits
Double Jointed
Catlike Balance
---
---
Plot Hooks
New Guy in Town - Nora is new to town, if you wanna push him around or show him around feel free to contact me.
Book Store Owner - Nora owns a book store, if you are looking for a book then swing by and see if he has it.
Occult Knowledge - Nora is well versed in the world of the Occult and has a collection of books to back it up. If you need to know something he could do some research for you.
---
Description
Standing at about two inches taller than five and half feet, one must really struggle to make out that this lithe figure is a male. Chin length straight black hair frames the narrow face of the individual. A silver ring pierces the mans thin lips and his dark blue eyes are ringed in a line of eyeliner. He wears a tight fitting black turtle neck with a bright silver necklace with an ornate knot-work pendent hangs around his cloth covered neck. Around his right wrist is a simple metal watch, and around his left a silver knot-work bracelet. Long black bondage pants covered in silver rings and chains cover his lower and hand obscure the heavy black leather boots the man wears.
---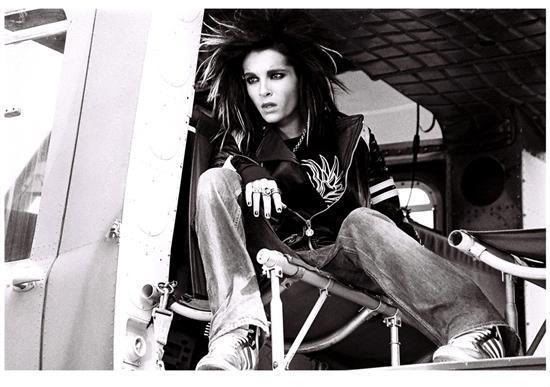 page revision: 28, last edited: 16 Feb 2011 08:57